The in-person Studio Session will take place on the 9th or 10th April 2022. If you are enrolled for the whole course, please ensure you are available on these dates ahead of confirming your place.


Please Note: These dates may be subject to change and you will be informed in advance.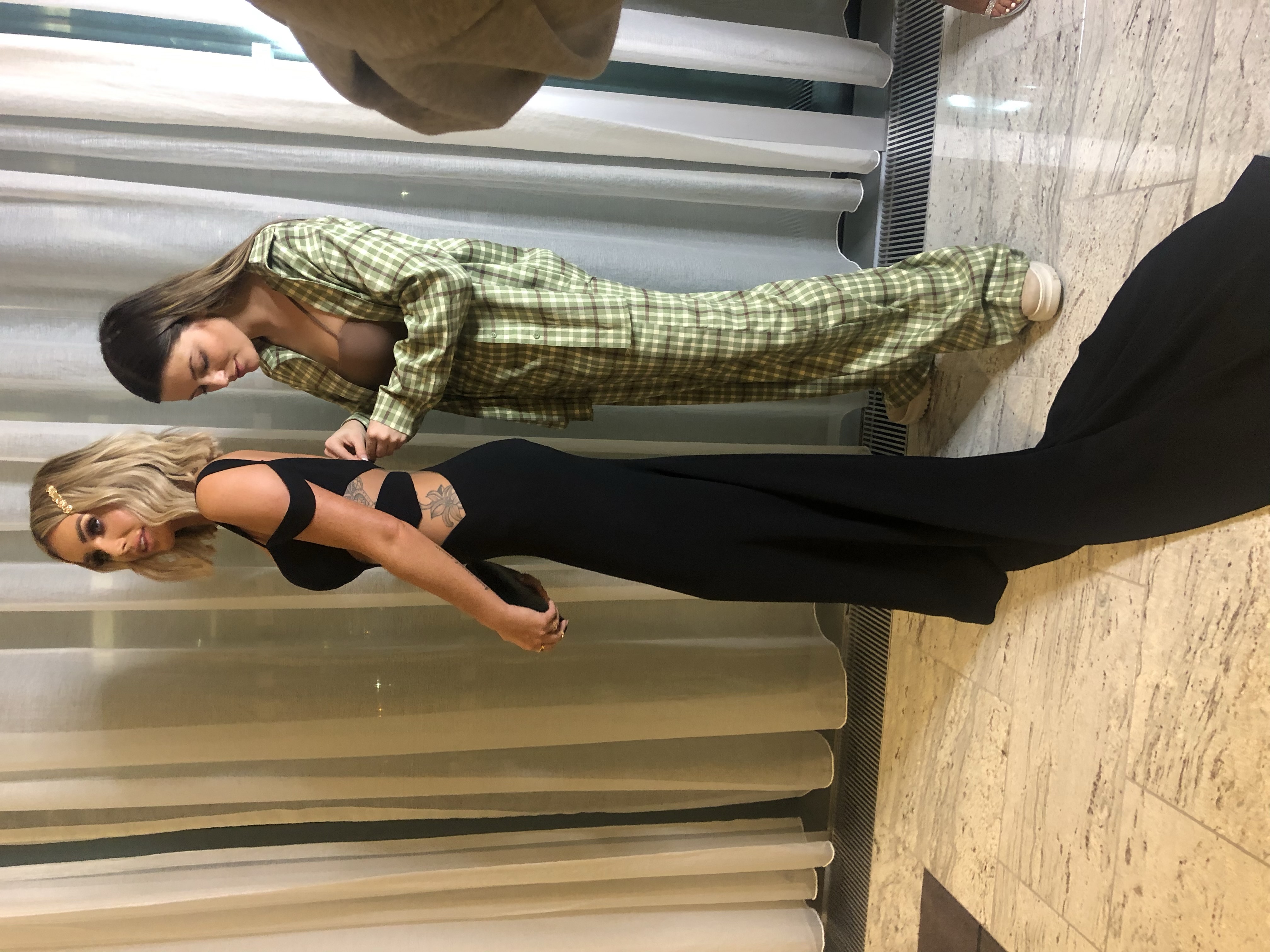 HI THERE! I'M ELLIS RANSON...
I am so excited for you to join me on this course, where I will teach you how to become a Stylist, and take you through my career journey so far. I have been a stylist for 10 years and worked with a variety of clients from Celebrity to Fashion and commercial brands, as well as magazine and TV work.
I am currently a Freelance stylist and I studied at the Fashion Retail Academy for 2 years and have had experience within other areas in the fashion industry, including buying, visual merchandising and PR.
I want to share with you how I chose styling, and what it takes to make it in this industry.
I am so excited to have you here!
In 6 weeks time you will have all the knowledge and skills on how to become a Fashion stylist.
What are the requirements?
Excited to learn about all things styling and have a real interest in the fashion industry.
You can have experience in fashion already or be a complete newbie.
Ready to dedicate your time and effort into this course.
You must be 16+ to enroll in this course.
Who is this course for?
Anyone with an interest in becoming a Fashion or personal Stylist.
No previous styling experience is required.
Anyone who is already a Stylist and wants to refine their skills.
By the end of this course...


You will have a clear understanding of the role of a Fashion Stylist.
Be able to identify the differences between advertising, editorial and street style fashion images.
Know how to work to a Styling brief, pull looks, create relationships with PR teams and brands.
Build your portfolio and network.
Understand rates and budgeting.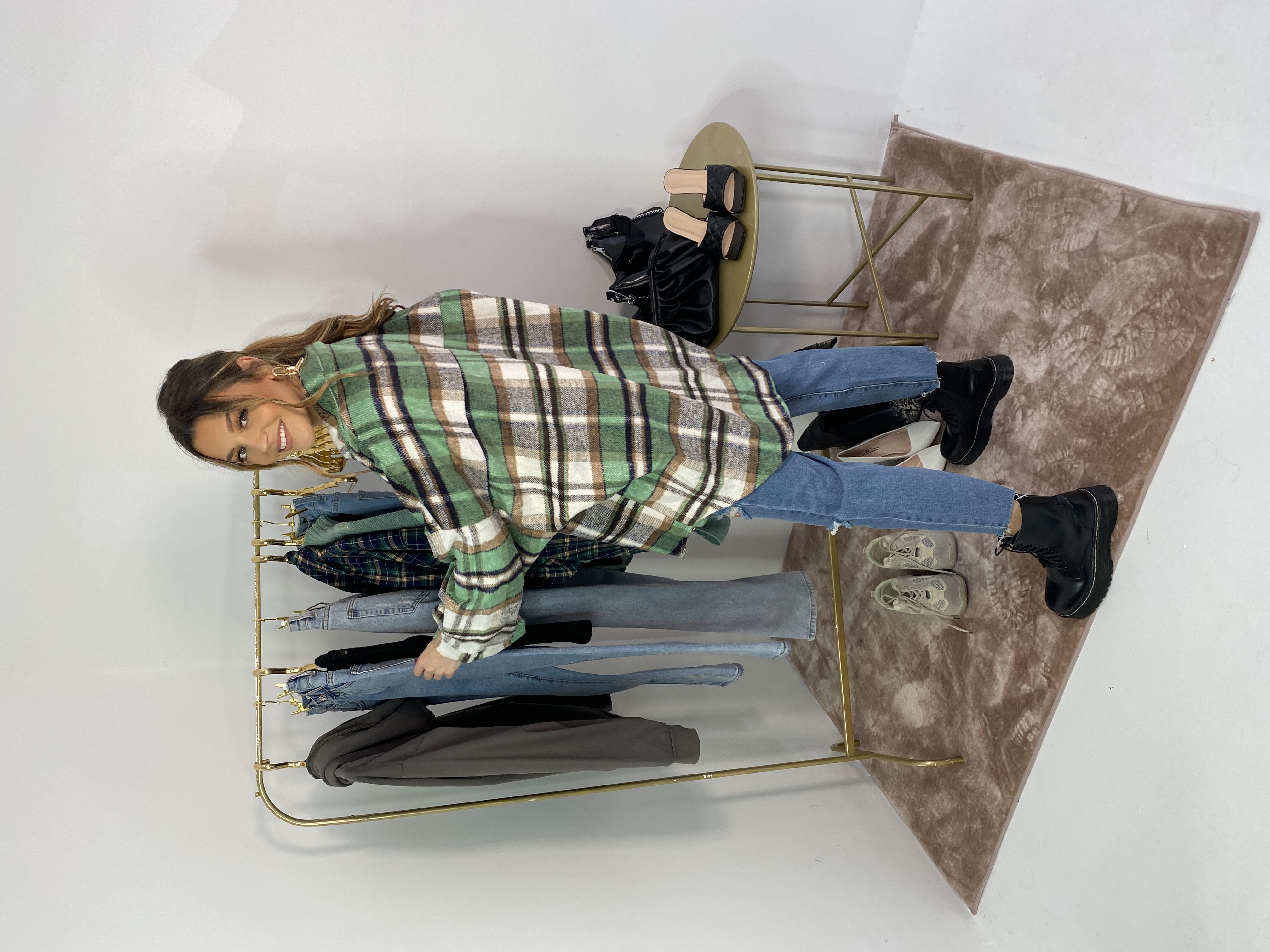 SCHOOL OF STYLE CURRICULUM
This course will start on the 2nd March 2022 at 7pm, with a live weekly zoom every Wednesday following.
Week 1 - Wednesday 2nd March
Introduction to Fashion Styling. The role of a Fashion Stylist and My Career journey.
___________
Week 2 - Wednesday 9th March
Test shoot. Building your portfolio and networking. Working to a brief.
___________
Week 3 - Wednesday 16th March
Ecomm and Assisting.
___________
Week 4 - Wednesday 23rd March
Building your business.
___________
Week 5 - Wednesday 30th March
Celebrity Styling, red carpet.
___________
Week 6 - Saturday 9th or Sunday 10th April
Practical Studio Session
Highlights from 'School of Style' Autumn Term!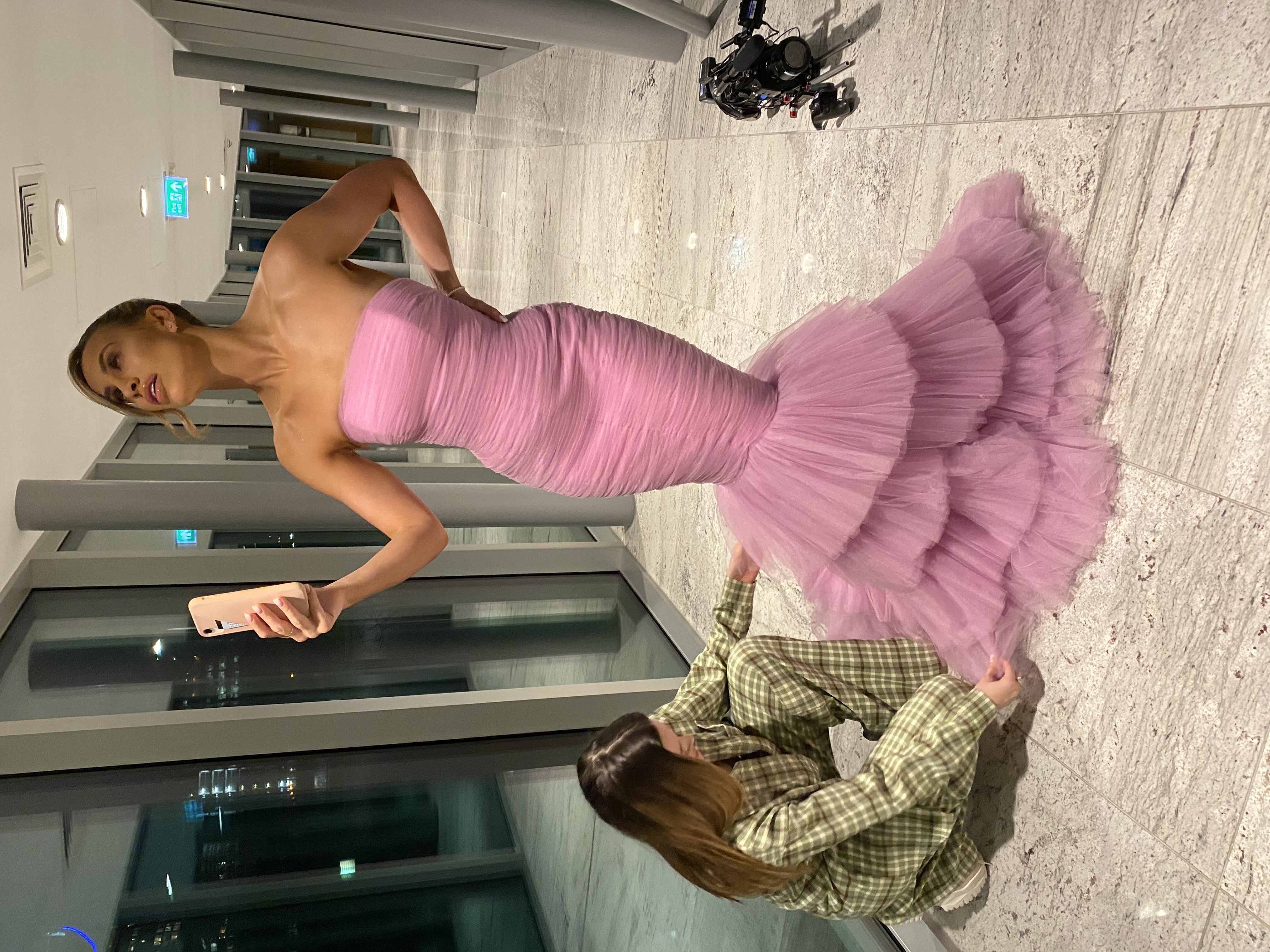 What to expect from the course
A weekly zoom session with myself and guest speakers, as well as resources and video content including behind the scenes and interviews with other professionals. Weekly tasks and briefs set to complete.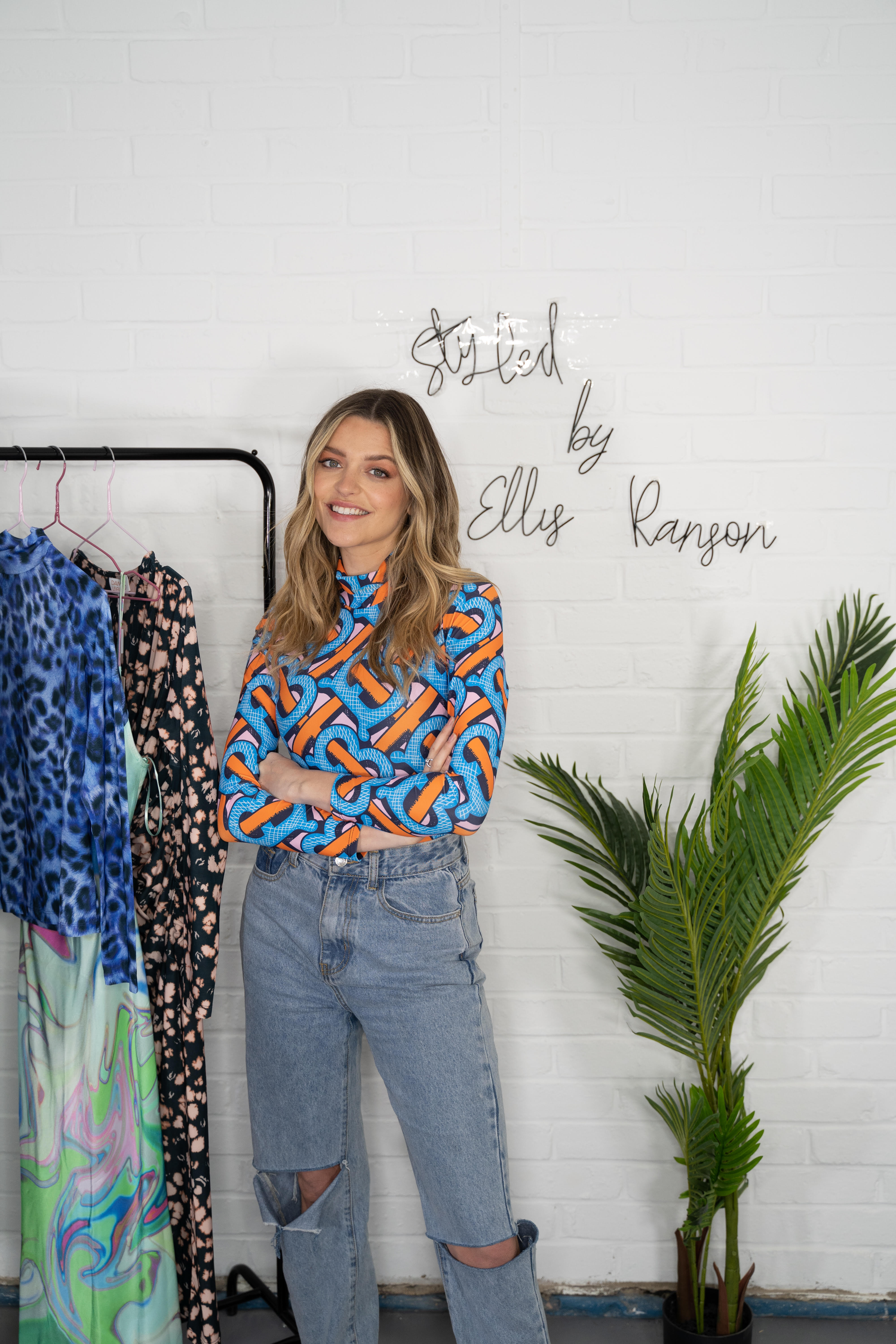 Experience a shoot day, working in a studio with my team on set to get your first images for your portfolio. I will be on set with you showing my tips and tricks as well as feedback on your work.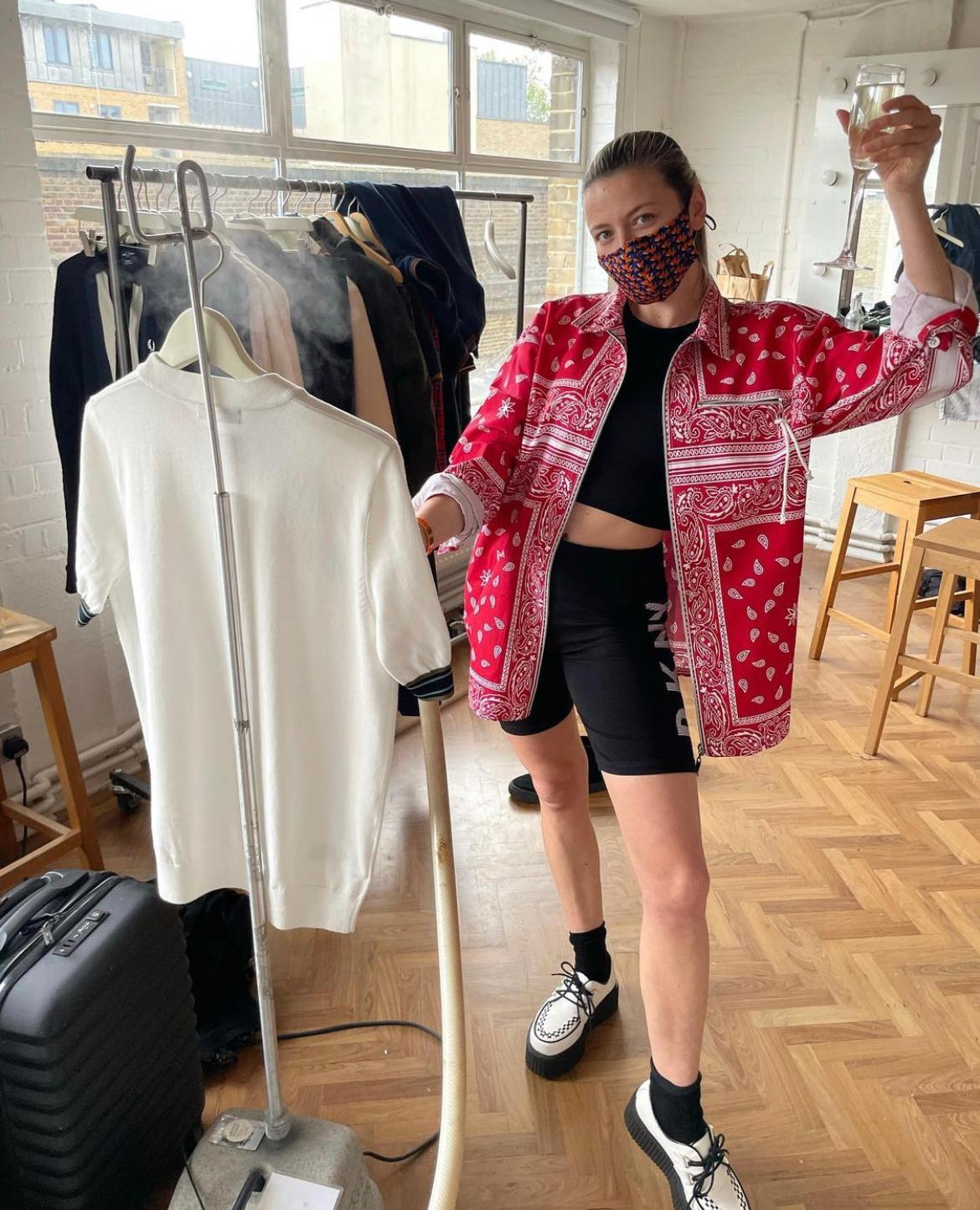 Join a thriving global community of students. We will have a study group where you can communicate with one another and I will post upcoming jobs and you will become part of my school of style team.